For any IT support, contact us!
We blend consulting and technology to develop exceptional client experiences, ranging from backend integration solutions to cutting-edge business models.
What Is an IT Support Service?
Information technology, also referred to as IT, is the collective term for a number of techniques and procedures involving the use of computers, websites, and the internet. Given that nearly everything in our modern world is computer-driven, all IT-related operations and tools require care and upkeep. IT support services can be useful in this situation. In essence, they refer to the process of offering assistance with a variety of IT-related problems, including network configuration, database management, cloud computing, and so forth. These services' primary objective is to ensure that all IT-related operations run without a hitch.
What Are the Different Types of IT Support Services?
You must be certain of the requirements for your internal IT structure before investing in any IT support services. To avoid outsourcing the incorrect IT assignment and wasting a lot of money, you must be aware of your areas of greatest difficulty. Check out some of the most popular IT service categories if you're still unsure of what IT support service to invest in.
The type of support that most small firms purchase is referred to as managed IT service. It takes effort, resources, and knowledge to manage a complete IT staff. Unfortunately, due to a lack of the necessary resources and skill set, tiny start-ups struggle the hardest to manage a comprehensive IT infrastructure. Fortunately, you may select from a variety of managed IT services depending on your financial situation and budget. This is the main justification for why so many companies opt to outsource their managed IT services to the true professionals. They are able to save time and money while also getting superior results thanks to it.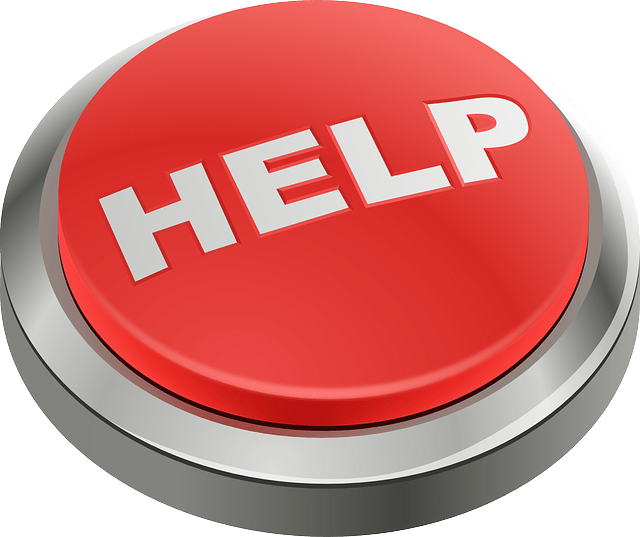 On-demand IT assistance is one of the most well-liked categories of IT support services. When an issue occurs, this refers to the procedure of offering technical support. Companies pay their dependable IT service provider for each specific service rather than a set monthly charge. Businesses that dislike making long-term commitments typically merely spend money on on-demand IT help. In addition to being practical, it offers businesses round-the-clock support and service anytime they require it.
DigBit Technologies estimates that 70% of internet users are beginning to adopt cloud services. Because of this, an increasing number of service providers are beginning to create their cloud computing offerings to support businesses in utilizing this technology. You will find it simpler to access your network and data with cloud computing.