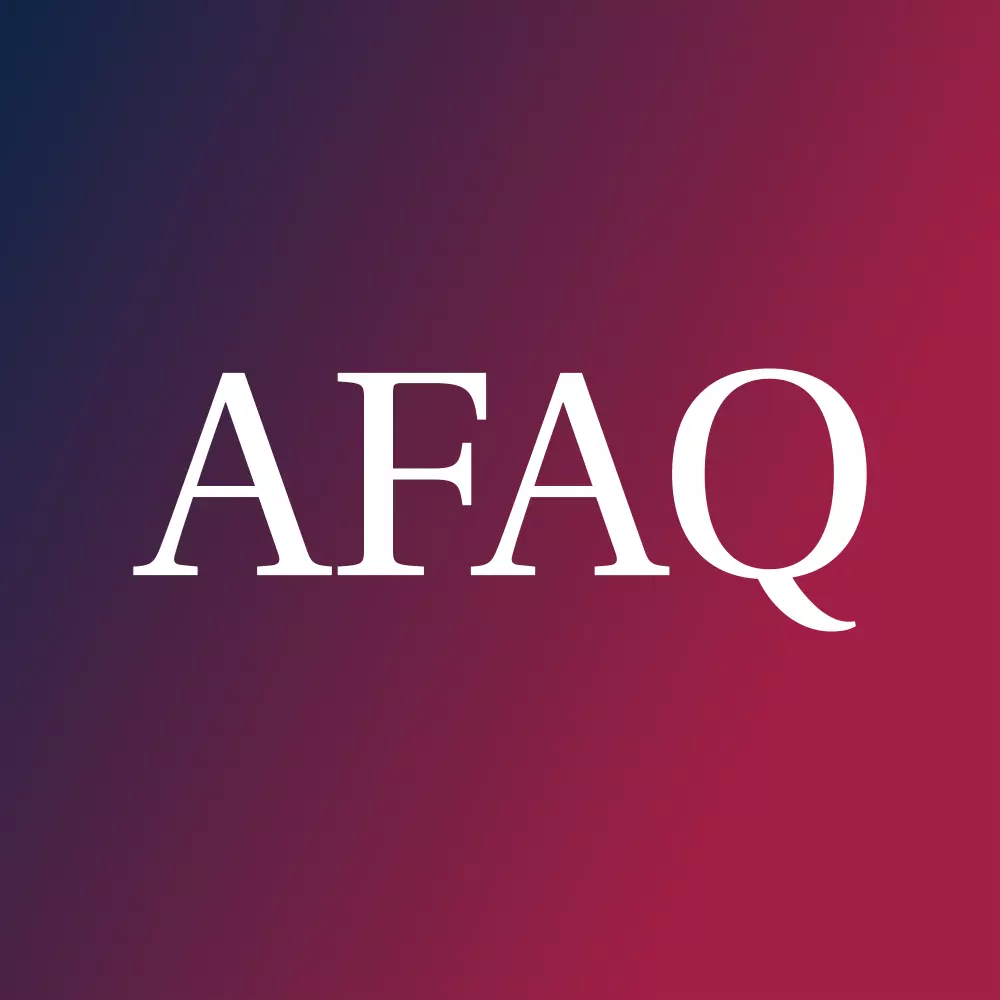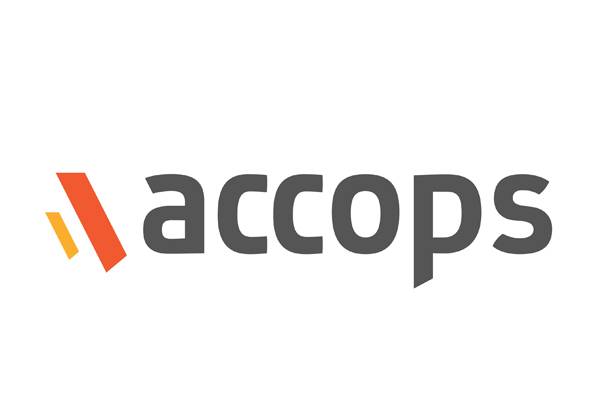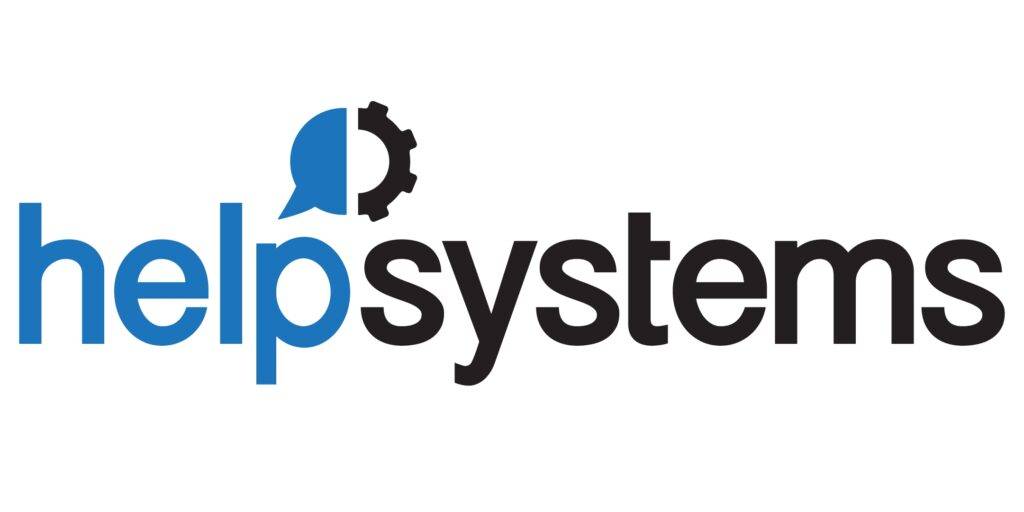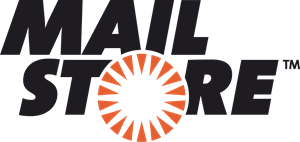 We are uniquely qualified to develop and implement effective solutions relevant to your business objectives. Most Smart Solutions consultants have prior customer implementation skills / experience developed as an employee of our partners.
Our consulting services address all facets of the application life cycle including:
Assessment and implementation planning
Installation and configuration
Solutions requirements/system design
Implementation and training
Custom development
Project management
Migration
Application/technical effectiveness reviews
Managed application services
Application Review – A thorough application review focuses on the effective use of software applications currently in use at the customer facility. Typically, the use and effectiveness of the information system tends to diminish. Any improvements made along the way to streamline the process also begins to diminish. We often find customers not utilizing current releases of the applications, not taking advantage of new features, functions, and processes or not having a thorough understanding of the functions within the applications. There are many reasons for this, some of which include; continuous turnover of personnel coupled with an inappropriate level of transfer of knowledge; lack of education on a timely basis with the specific product, and the omission of a continuous process improvement program.
Business Intelligence Review – A BI review helps you discover what may be achieved by combining key business data from disparate systems and reporting against it as if it was all in one place. We will analyze your data requirements for a manageable subset of your priority KPI's, Dashboards, and/or reporting to help you understand what is possible with the many reporting capabilities provided through our partnership with industry-leading Business Intelligence solutions. Effective Business Intelligence should be described as a journey opposed to a fixed destination. This BI Review will facilitate you having a better appreciation of what is possible and a better understanding of the journey needed to achieve your objectives. We will help you understand what solutions you can leverage right now to gain greater coherence and insight from your data assets. The workshop will include a BI Review document deliverable you can use to understand current challenges and available solutions.
Custom Solutions – Use our consulting to assist with defining, documenting, and developing your unique application requirements. We use our knowledge of applications, platform, and processing conventions to enhance existing functionality, develop new windows, or new modules. New functionality may therefore be deployed with minimal ramp-up and training since these same processing conventions are in many cases already leveraged by your user personnel.
Managed Services – skyhighTEX provides services for managing your applications, allowing you to utilize consulting services to ensure your staff's productivity and application proficiency. Managed services allow you to supplement or replace internal responsibilities for managing applications, supporting key user personnel, and developing reporting, interfaces, or extending application functionality.